You may have heard about the revolution cloud computing is making globally.
If you haven't, the revolution is happening right as you are reading this and you have most likely used several cloud-based systems yourself (and use them in your business).
Some examples include Xero – this is a cloud based accounting system that is disrupting the accounting industry. Other services like MYOB Essentials, Quickbooks etc. are more examples of cloud-based accounting.
Common examples also include: Gmail, Google Drive/Suite, Dropbox, Office 365 and OneNote.
Each of these services are affecting organisations on a daily basis and changing the landscape of the business environment as we know it.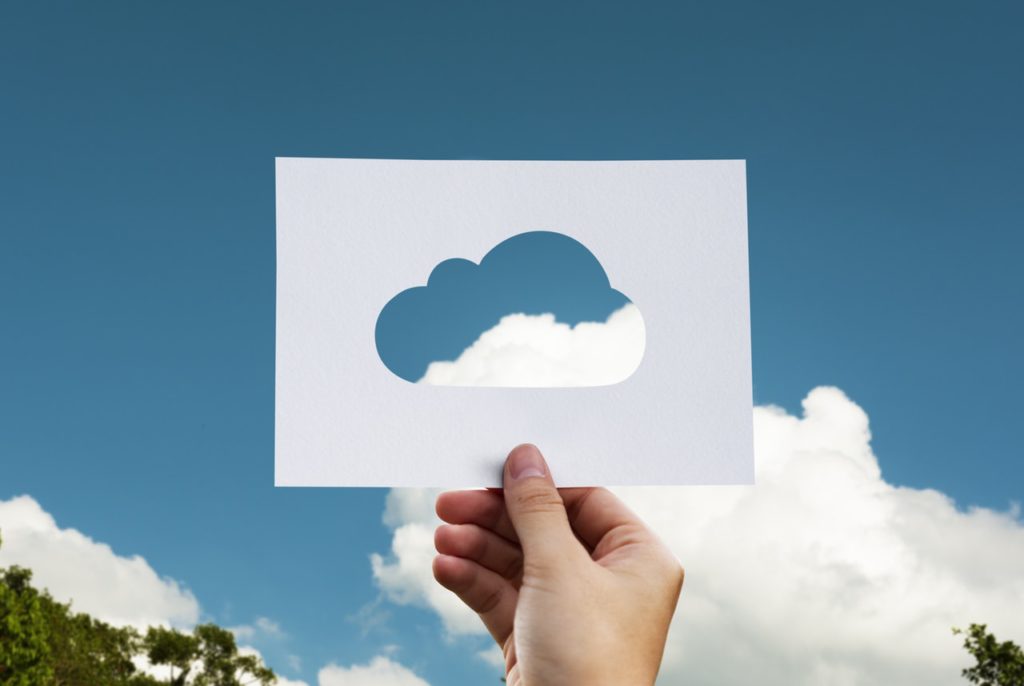 Firstly, what is cloud computing?
Traditionally, organisations relied on physical hardware and computers in their offices to operate their business.
However, cloud computing allows the "out-sourcing" of this computing power.
Businesses can access the cloud and have on-demand computing services – from storage (like Dropbox, Google Drive), various applications (Asana, Xero, MYOB) and even processing power.
Typically these services are offered over high-speed internet and paid on a monthly or annual basis.
This means cloud computing requires less capital investment upfront, compared to having it all in-house on physical hardware (which can require a significant amount of capital).
The current state of cloud computing
Rackspace's 2017 study on cloud computing and businesses revealed several key findings:
48% of IT decision makers reported seeing a positive ROI (Return On Investment) from moving part or all of their IT environment to the cloud.
39% of IT decision makers expected cloud computing to deliver positive ROI in the future.
The average business was using 8 different clouds (such as VMware and OpenStack) – but with this comes with the increased complexities.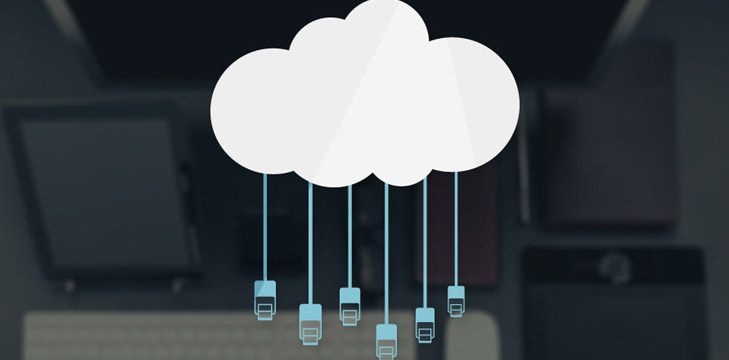 Challenges
Most organisations find themselves having to manage multiple cloud systems due to the wide range being used by partners and other necessary IT services.
For example, the Head of Cloud at a leading bank said that several banks built regulatory solutions in Google Cloud, while their CRM systems were in Azure. To make matters more complicated, some processes were running in AWS because that's the only place (cloud) they're supported.
This runs the risk of increased complexity and administrative overhead that can cause additional expenses.
The biggest issue in implementing cloud systems for businesses
The most significant challenge for organisations was the lack of cloud experts.
Rackspace estimated this issue to be causing approximately a $258,188,279 (averaged) global annual loss of revenue per organisation they surveyed, due to lack of cloud expertise.
On average, they also found it took around 5 weeks fill an open role in an IT team.
Nearly half (49%) of IT decision makers claimed that lack of IT expertise was a major roadblock in business growth.
IT talent demand
Furthermore, Rackspace found that job boards like Indeed had a large demand for Network and Systems Engineers, compared to other IT-related jobs.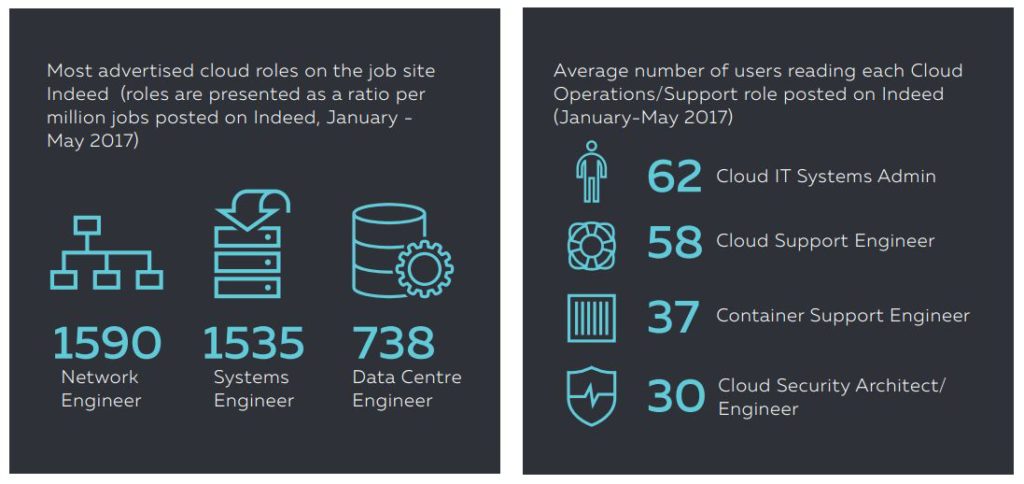 Image from Rackspace 2017, Cost of Cloud Expertise report
It is clear that there is a lot of competition for Cloud experts, and a scarcity for them.
Potential solutions
Rackspace provided some potential solutions for this lack of cloud experts.
1. Hiring and training in-house talent
With enterprises spending $57,578 on average hiring new talent, it makes sense to train in-house – particularly for organisations who are heavy users of the cloud.
2. Working with Managed Cloud Providers
83% of IT decision makers surveyed said that they were using third party providers to help manage their clouds.
How Result IT can help your cloud computing systems
We are happy to assist businesses who wish to move their systems to a cloud-based one. Our experts have a long history of providing successful, stress-free migrations.
If you'd like to experience the business growth that others are getting from adopting cloud computing, please get in touch with us for a complimentary quote for your cloud solutions.
This service is a on a first come, first served basis due to limited capacity.