WE CAN MANAGE YOUR IT SOLUTIONS
Businesses require constant IT support. From crashes to conversions, companies need IT management to oversee their networks. Even if system is running smoothly, it's possible for it to run better. Keeping an IT staff onsite can be costly. In addition to their regular salary, you could be paying for overtime and benefits. Trying to get IT assistance after hours, even from full-time employees, can be difficult.
Result IT can manage your company's network for a fraction of the cost. The direction of your business is important to you. There is always a desire to keep expanding. Our highly trained IT management professionals know how to identify problems and find better solutions. From PCs to laptops, we'll keep your system on track while spearheading your technological endeavors.
The need to staff more people will arise as your business grows, leaving you paying for more full-time IT members. You need someone to watch over your system, but getting the help you need from traditional methods is too expensive.
If you would like to request a quote and know how much it will cost to have you IT solutions managed by Result IT, please fill in our form.
Request quote
CERTIFIED PARTNERS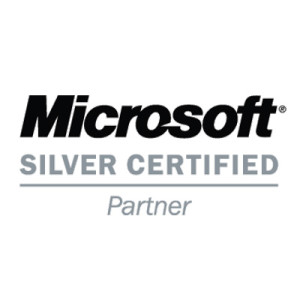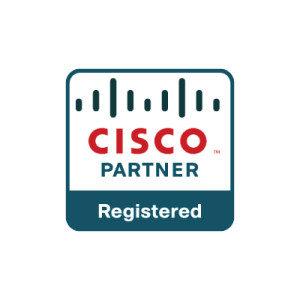 ---
WHY RESULT IT?

Low, Fixed Pricing
Our fixed-fees are very affordable, starting from as little as $20 per workstation, or $70 per server every month.

Customised Solution
We can customise a solution for your unique business to support business growth at an affordable price.

Satisfaction Guaranteed
Not happy with our service? You may opt out anytime. We have yet to have a customer switch to another provider.

Certified Experts
We are Microsoft Silver Network partner, Cisco Certified partner, and Dell Partner Direct Certified. You're in safe hands.
FREQUENTLY ASKED QUESTIONS
We send you monthly reports to update you on the work done in an easy to understand format.
There is a service level agreement that protects you as a business. However you can terminate the contract anytime with prior notice if you aren't happy with our service. This has never happened before though.
Our clients get a substantial amount of saving every month through our managed IT solution. You won't have to hire and train your own staffs, as our technicians are always up to date with the most up-to-date knowledge. Our staffs also have great working ethics and treat your business like their own.
FREE CONSULTATION
We offer a FREE consultation and IT
check up. Our IT experts can give you
a visit at your premise, free of charge.
To find out how Result IT can help your
business, please don't hesitate to give
us a call at (09) 526 1800
Contact Us